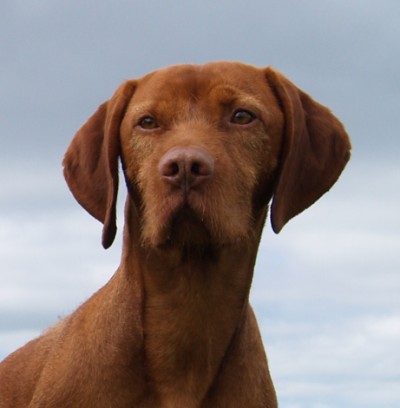 He is a complete pleasure to have both around the home and the field.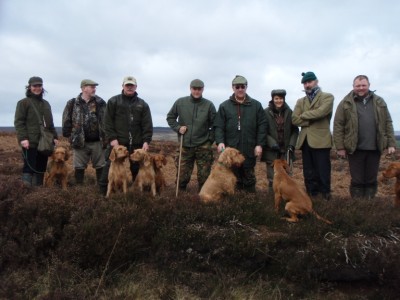 Troy was the first Wirehaired Vizsla to join our home at the age of 8 weeks in May 2007. An absolute bundle of energy and Joy.

Troy is a truly loyal companion and has fantastic ability to hunt, with a tremendous nose for game. From a very very young age Troy was able to seek out, hunt and point quail effortlessly.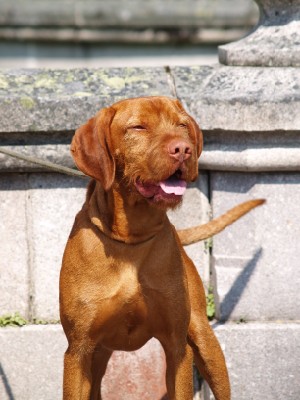 Troy regularly attends Gundog Training Classes both in Yorkshire and Lancashire and is a very welcomed member of the team on the shoots in the Trough of Bowland, on both Grouse and Pheasant days.